The CC BY Creative Commons license on SkillsCommons materials provides opportunities for others to makeover, revise and/or reuse the materials in a variety of ways to create "derivative works" that could better serve the needs of different learners in different contexts with different technologies.
Reuse "as is" OER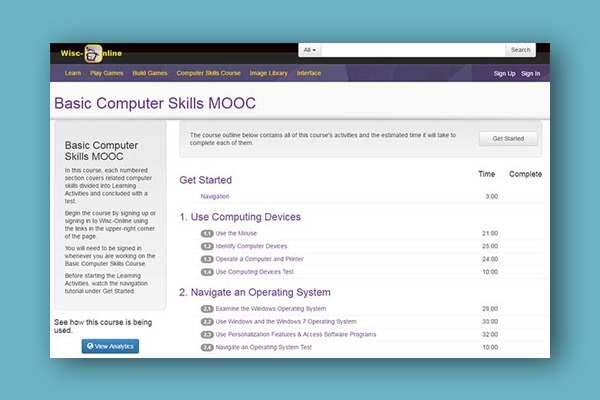 Reuse "as is" =  no modifications were made to the original material(s). Materials accessed/downloaded from SkillsCommons and used "as is."
Revise and Reuse OER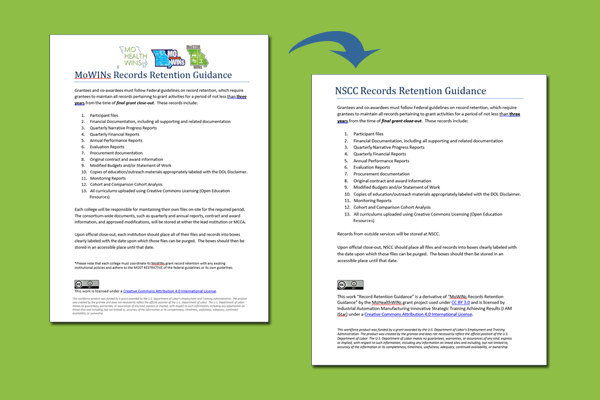 Revise and Reuse = Edits to the content, branding, scope, and sequence applied, while keeping authoring technology of the original material(s)
Makeover OER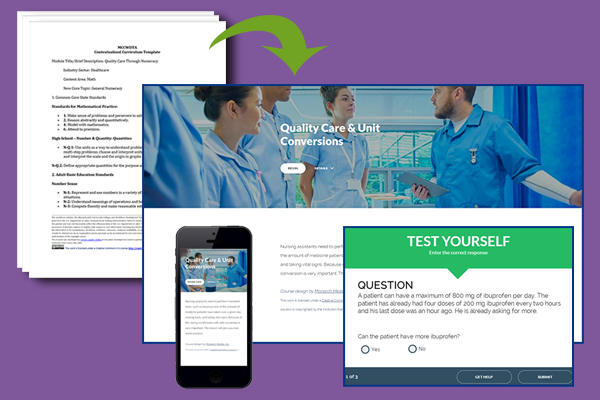 Makeover = Innovative technologies applied to original material(s) transforming them into more usable, UDL, and effective resources(s).
---
Ready to Revise, Reuse or Makeover?
Guides and Use Cases for Reuse
FORMS OF REUSE AND DERIVATIVE WORKS: UNDERSTANDING THE POWER OF THE CC BY LICENSE 



Listen
This user guide provides a wide range of illustrations of reuse and derivative works that can help you realize the reusable value of your materials.
USE CASE FOR A CAMPUS PROGRAM MANAGER REUSING MATERIALS IN SkillsCommons 



Listen
This user guide provides you a story ("use case") about how a community college program manager needs to create a workforce development certificate in foundational math skills for a local construction company and the use of materials in SkillsCommons.org to achieve their goals quickly and inexpensively.
GUIDE FOR ATTRIBUTION OF CC-BY LICENSED MATERIAL FOR DERIVATIVE WORKS 



Listen
This guide provides you with a template and examples for proper attribution of CC-BY licensed material that is a derivative of another's material.
OPEN Attribution Builder OPEN Attribution Builder is a free online Attribution Builder available from Washington State Board for Community and Technical Colleges (SBCTC). .
GUIDE FOR ADDING LMS PACKAGES TO BLACKBOARD CLASS
This video guide demonstrates How to Add a SoftChalk Lesson to a Blackboard Course.