Welcome to the Healthcare Community! Here you can connect with grant projects, academic institutions and professional organizations in your field. You can also explore and find open educational resources within your specific industry.
---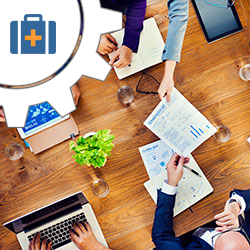 Grant Project Showcase
View a selection of Grant Projects contributing Healthcare related materials in SkillsCommons.
Find Healthcare Materials
Find Healthcare materials in SkillsCommons.
---

Healthcare Jobs
---
Healthcare Career Services
The U.S. Department of Labor sponsors several websites to help students and workers explore careers, find training, and plan for career advancement, as well as to assist workforce professionals, including these

resources.
---
Healthcare Career Videos
View career videos for a snapshot of career and labor market information of more than 900 careers.

Home Health Aides Career Video

Medical Assistants Career Video

Nurse Practitioner Career Video


More Healthcare Career Videos at Career One Stop
---
Occupation Profiles
Thinking about a new Healthcare occupation? Learn details about career activities, wages, employment outlook, and more.
---
Local Training Finder
Search for local training providers by occupation, program type, location and more with the Local Training Finder.
---
Interest Assessment Tool
Trying to figure out what will interest you or your students in different careers? Explore careers that match your interests with the Interest Assessment Tool.

My Skills My Future
Looking to change to a new career? Enter your current or previous job in the search box below and get started.
---
Areas of Healthcare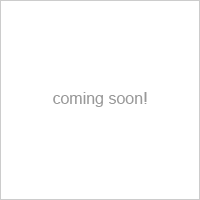 Hospitals