Back to Grant Project Showcase
---
Below you will find a selected list of Healthcare Industry grant projects that have significant contributions in SkillsCommons.
---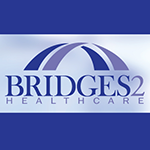 Bridges2Healthcare
The purpose of the Bridege2Healthcare grant is to provide opportunities to explore and train for careers in healthcare.
---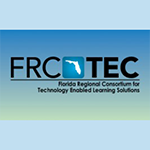 Florida Regional Consortium for Technology Enabled Learning Solutions (FRC-TEC)
The FRC-TEC program designs career readiness steps to improve the capacity to deliver education and career programs using technology-enabled training and restructured delivery.
---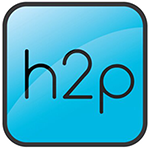 ---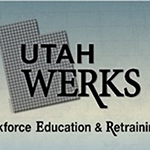 Utah Workforce Education and Retraining for Knowledge and Skills (WERKS)
WERKS is a group of colleges & universities that have banded together to provide Utah residents with new and fast programs for training and job placement!
View: Utah WERKS Materials in SkillsCommons
Visit: Utah WERKS Website
---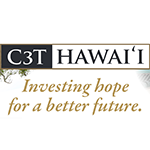 Community College and Career Training (C3T)
C3T Round 1 is a consortium grant led by UH Maui with Kapi'olani CC, Honolulu CC, Leeward CC, and Kaua'i CC. The new cyber security component received 2 million dollars for 3 years of implementation.
View: C3T Materials in SkillsCommons
Visit: C3T Website
---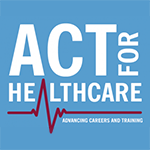 Advancing Career and Training for Healthcare (ACT)
ACT is a collaborative effort between Wisconsin's technical colleges to provide training and support services to TAA-eligible workers, veterans, and other adults, preparing them for high-growth careers in the healthcare industry.
View: ACT Materials in SkillsCommons
Visit: ACT Healthcare Website
---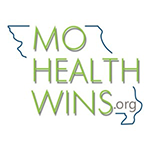 ---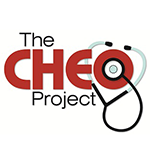 ---
---