Back to Manufacturing Project Outcomes
---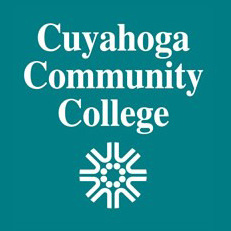 Engineering Innovation: Enhancing Additive Manufacturing Curricula received a $2,500,00 Round Two grant award to improve workforce opportunities for Greater Cleveland residents in the additive manufacturing sector and strengthen the regional manufacturing sector by supporting the workforce needs of businesses.
Defining Features of Project:
Additive Manufacturing is one of 10 fastest-growing industries in America.
Learn 3D computer-aided drafting software, 3D scanners, 3D printers, reverse engineering software and rapid prototyping.
Earn the one-year certificate with only 32 credit hours.
---
Participation Metrics
Participation
204 participants
Short-certificates earned (1 year or less)
13 students
Long certificates earned (1 year or more)
--
Two-year degrees earned
3 students
Employment*
4 employed after completion
*= As of the time of the Final Evaluation Report
Source: Grantee's Third-Party Evaluation