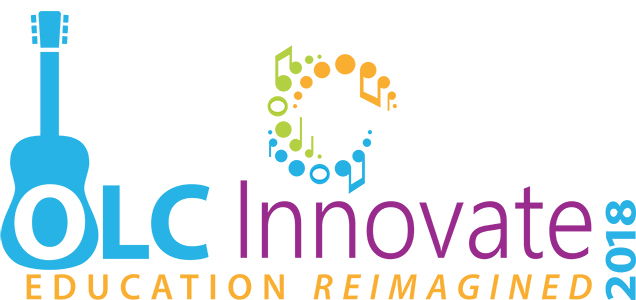 Past Event: OLC Innovate 2018
OLC-MERLOT Conference
When: April 18-20 2018
Where: Nashville, TN at the Gaylord Opryland Hotel
Call For Proposals: OLC Innovate 2018 CFP
Registration: Closed
TAACCCT @ INNOVATE 2018
When: April 18-20 2018
Where: Nashville, TN at the Gaylord Opryland Hotel
Registration: Closed
Please stop by the SkillsCommons exhibitor booth and let us show you the wide variety of support services and resources SkillsCommons has developed to enable your success!
Get friendly individualized consultation regarding TAACCCT grant requirements for uploading grant deliverables to the SkillsCommons repository.
Get help finding content already in SkillsCommons that you can reuse for your TAACCCT grant project.
Get help connecting with the TAACCCT Learning Network (TLN) and technology partners who can help ensure your deliverables satisfy TAACCCT grant requirements.
Learn about SkillsCommons IMPACTcommunities to sustain the TAACCCT investment in innovations for workforce development programs.