---
The U.S. Department of Labor sponsors several websites to help workers explore careers, find training, and plan for career advancement, as well as to assist workforce professionals. Check out the following sites: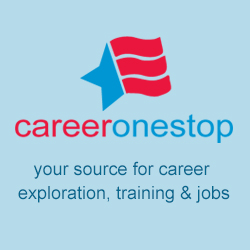 Career One Stop, sponsored by the U.S. Department of Labor, is your source for career exploration, training & jobs.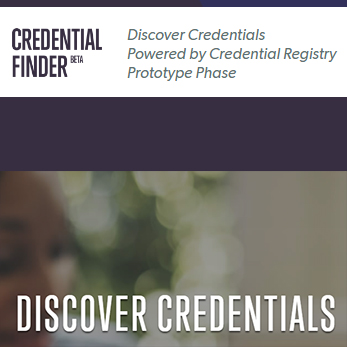 Credential Finder is the ultimate toolkit for students, job-seekers, professionals, and employers who want to build a path toward the right career or new hire.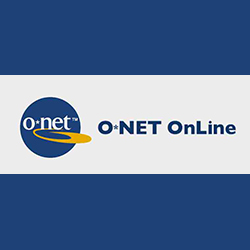 O*NET OnLine has detailed descriptions of the world of work for use by job seekers, workforce development and HR professionals, students, researchers, and more!