Welcome! Here you can connect with grant projects, academic institutions and professional organizations in Manufacturing. You can also explore and find open educational resources within your specific industry.
---
Manufacturing in SkillsCommons
More than $1 Billion has been awarded to 168 Grant Projects at over 670 Institutions across the U.S.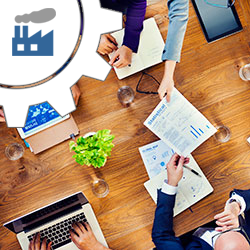 Grant Project Showcase
View a selection of Grant Projects contributing Manufacturing related materials in SkillsCommons.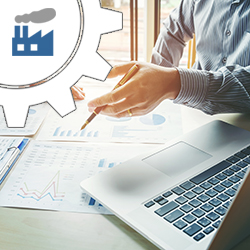 Explore Career Services
Use Career One Stop to explore manufacturing careers and find training.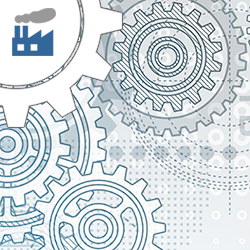 Find Manufacturing Materials
Find Manufacturing materials in SkillsCommons.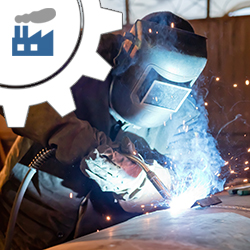 Ohio Manufacturers' Association (OMA)
Explore the OMA collection of manufacturing resources.
---
Areas of Manufacturing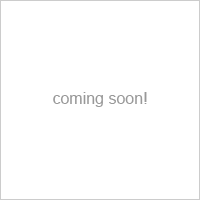 Computer and Electronic Product Manufacturing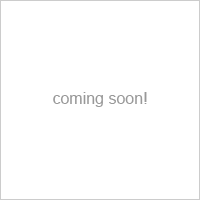 Miscellaneous Manufacturing
---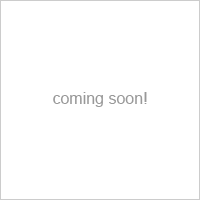 Primary Metal Manufacturing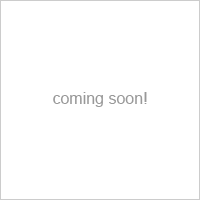 Petroleum and Coal Products Manufacturing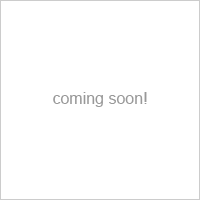 Chemical Manufacturing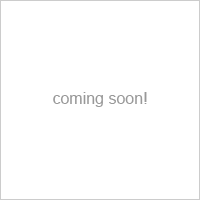 Electrical Equipment, Appliance, and Component Manufacturing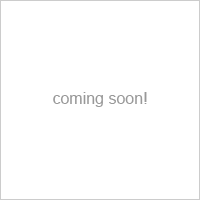 Plastics and Rubber Products Manufacturing
---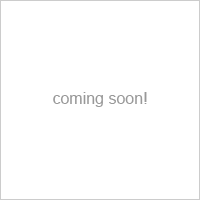 Wood Product Manufacturing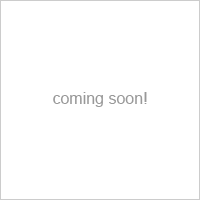 Beverage and Tobacco Product Manufacturing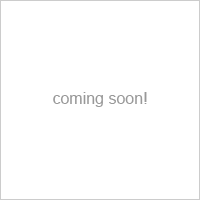 Food Manufacturing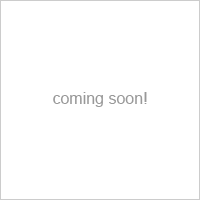 Textile Mills