Welcome! Here you can connect with grant projects, academic institutions and professional organizations in Manufacturing. You can also explore and find open educational resources within your specific industry.
---
Manufacturing in SkillsCommons
More than $1 Billion has been awarded to 168 Grant Projects at over 670 Institutions across the U.S.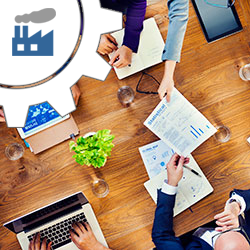 Grant Project Showcase
View a selection of Grant Projects contributing Manufacturing related materials in SkillsCommons.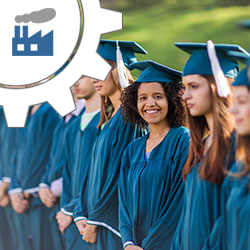 Community & Technical Colleges
View the list of Community & Technical Colleges contributing Manufacturing related Materials to SkillsCommons.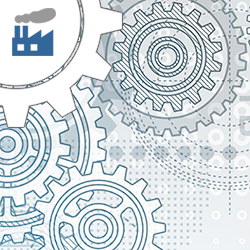 Find Manufacturing Materials
Find Manufacturing materials in SkillsCommons.
---
Areas of Manufacturing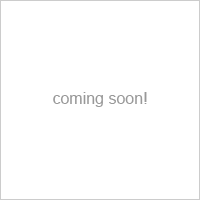 Computer and Electronic Product Manufacturing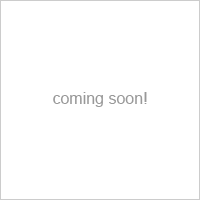 Miscellaneous Manufacturing
---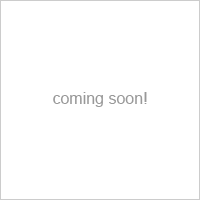 Primary Metal Manufacturing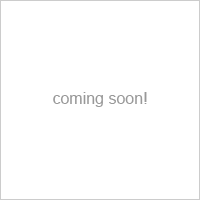 Petroleum and Coal Products Manufacturing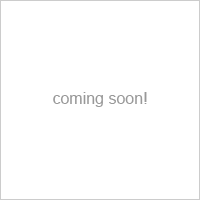 Chemical Manufacturing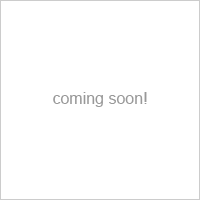 Electrical Equipment, Appliance, and Component Manufacturing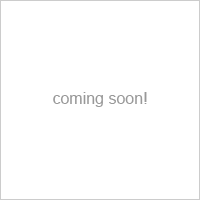 Plastics and Rubber Products Manufacturing
---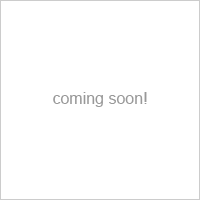 Wood Product Manufacturing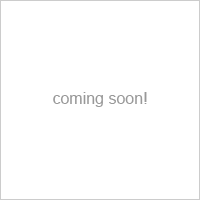 Beverage and Tobacco Product Manufacturing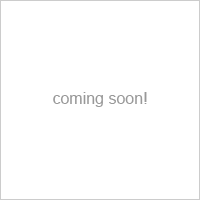 Food Manufacturing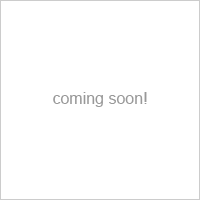 Textile Mills