Welcome to the Energy Community! Here you can connect with grant projects, academic institutions and professional organizations in your field. You can also explore and find open educational resources within your specific industry.
---
Energy in SkillsCommons
More than $290 Million has been awarded to 28 Grant Projects at over 170 Institutions across the U.S.
Grant Project Showcase
View a selection of Grant Projects contributing Energy related materials in SkillsCommons.
Community & Technical Colleges
View the list of Community & Technical Colleges contributing Energy Materials to SkillsCommons.
---
Areas of Energy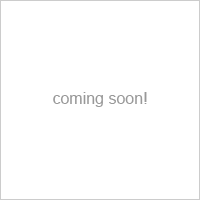 Utilities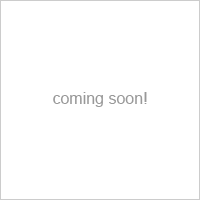 Mining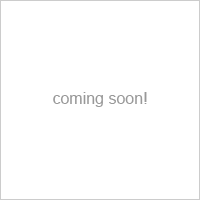 Oil and Gas Extraction