Gerry Hanley, Ph.D.
Executive Director, SkillsCommons
Executive Director, MERLOT
Director, Center for Usability in Design and Accessibility
Professor Emeritus, Dept of Psychology
California State University, Long Beach
David Walker, MLIS
Technology Director, SkillsCommons
Director, Systemwide Digital Library Services, California State University, Office of the Chancellor
Rick Lumadue, Ph.D.
Senior Manager and Customer Relations, SkillsCommons
Maria Fieth, M.A.2 RTC
Partnership Development, SkillsCommons
Marla Gunasegaram, MLIS
Interface and Instructional Design, Library, and Support Services, SkillsCommons
Jeff Kahn, M.S.
SkillsCommons LMS integration, IMS standards, and interoperable content authoring and packaging.
---
Learn More About SkillsCommons

   About SkillsCommons  – learn about SkillsCommons and the role we play in TAACCCT.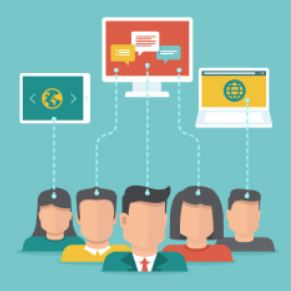 Partners and Affiliates – learn more about our Partners and Affiliates.

   Open Educational Resources (OER) – learn about open educational resources and where you can find them.